How We Determine Our Prices
1-800- HAUL-OUT determines our prices based on the WEIGHT and VOLUME of the materials that is loaded into our 16 cubic yard dump truck. Upon physically seeing the items, our team of professionals will determine the volume by approximating how much space the items will take up in our truck. The weight of the items will also affect the price (a full truck of gravel will cost more than a full truck of cardboard). We ALWAYS confirm a price with you before we begin work, and NEVER consider a job complete until you are 100% satisfied with our completed work.

Our team is waiting for your call at 1-800-428-5688 and we would be happy to help you out and answer any questions you may have.
$140
$187
$210
$247
$287
$354
$391
$438
$483
$510
$552
$588
$598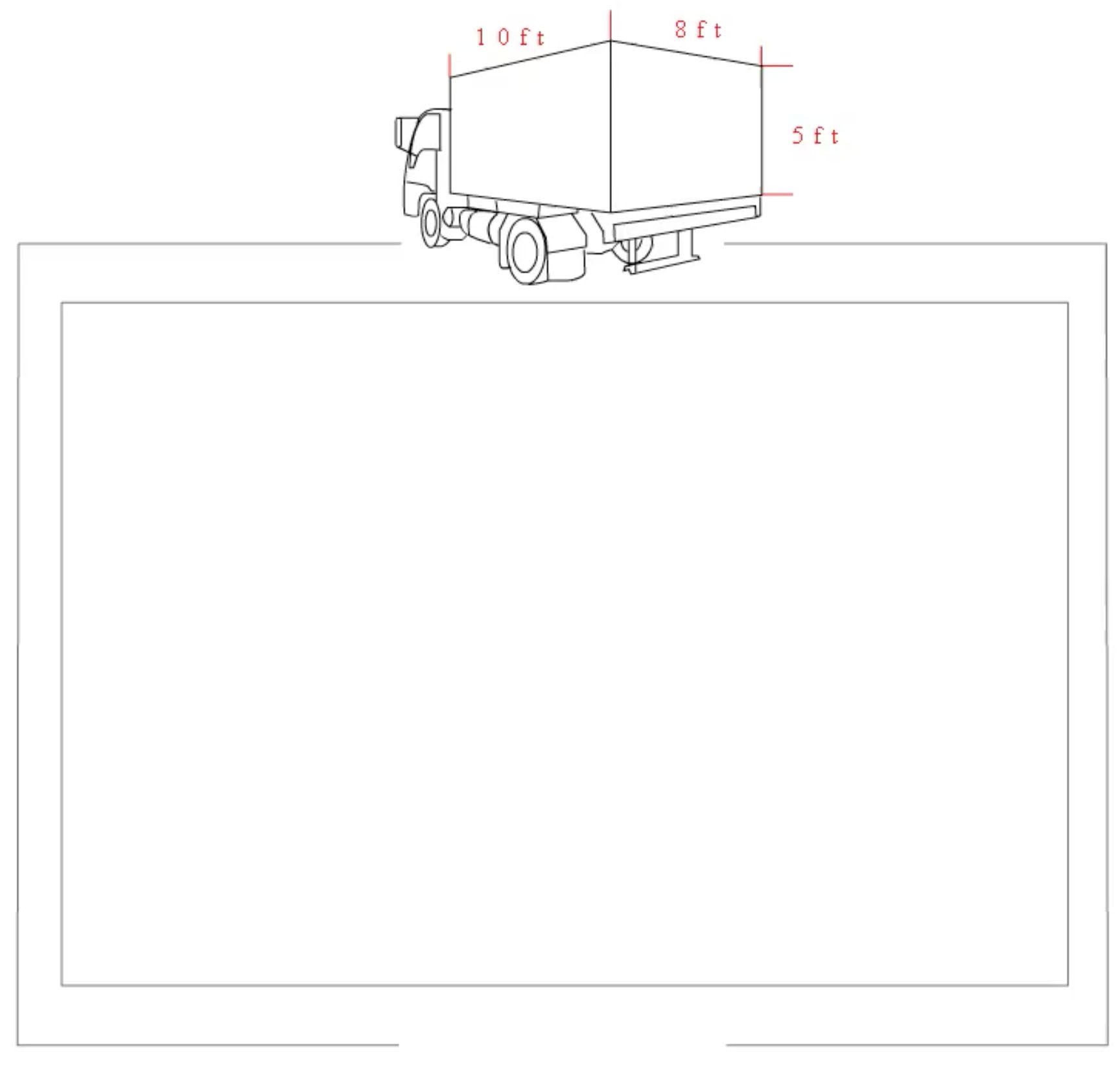 Free On-Site Estimate
We are happy to provide you with a FREE on-site, no-obligation estimate at your convenience. We will provide you with a written estimate that includes the labor, transportation, and disposal fee of your junk removal. There are absolutely NO hidden or additional fees! For an estimate please call 1-800-428-5688 or book online. Our on-site estimate is the best way for us to quote you an exact price for your project.