How We Determine Our Prices
1-800- HAUL-OUT determines our prices based on the WEIGHT and VOLUME of the materials that is loaded into our 16 cubic yard dump truck. Upon physically seeing the items, our team of professionals will determine the volume by approximating how much space the items will take up in our truck. The weight of the items will also affect the price (a full truck of gravel will cost more than a full truck of cardboard). We ALWAYS confirm a price with you before we begin work, and NEVER consider a job complete until you are 100% satisfied with our completed work.

Our team is waiting for your call at 1-800-428-5688 and we would be happy to help you out and answer any questions you may have.
$140
$187
$210
$247
$287
$354
$391
$438
$483
$510
$552
$588
$598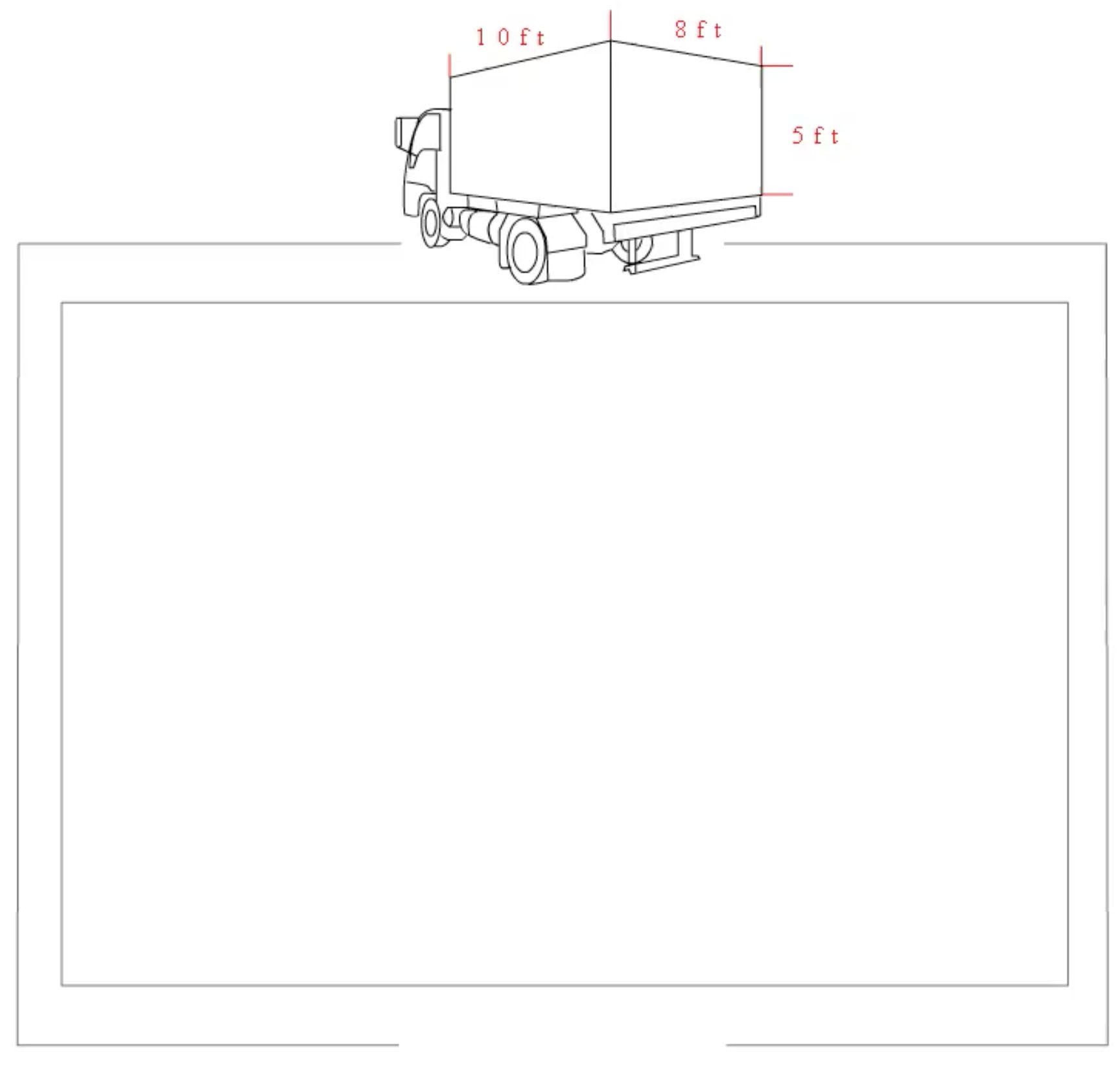 Free On-Site Estimate
We are happy to provide you with a FREE on-site, no-obligation estimate at your convenience. We will provide you with a written estimate that includes the labor, transportation, and disposal fee of your junk removal. There are absolutely NO hidden or additional fees! For an estimate please call 1-800-428-5688 or book online. Our on-site estimate is the best way for us to quote you an exact price for your project.
Introducing Curbside Pick Up!
The lowest priced option for getting rid of a single bulk piece; televison, mattress, refrigerator and more!
A curbside pick up is any item that one man can get into our Haul Out truck alone or with the assistance of someone at your work site. Curbside pick ups must be scheduled online by our customers and not by our call center representatives.
Live Load
Let's get it done fast! A live load gives you access to a dump truck for an incredibly low price. Our driver will arrive within a 1 hour window and oversee you, your employees, coworkers, friends, neighbors or family load just about anything into your "live load" truck
Once your truck is loaded it will drive to the closest recycling/disposal station empty and then can return to your work site if you need to load more. You can also request up to THREE trucks for a live load. That gives you the option of moving 45 yards of debris, junk, house clutter or just about anything in just ONE HOUR. One of the best values in removal. Currently these appointments must be scheduled by calling us, so give us a call and lets get it done!
Dumpster Option
We allow rental of our trucks from Monday evening —> Thursday evening and Friday Evening to Monday our truck is a 16 yard dump truck which can be parked just about anywhere and avoids typical permit and restrictions of placing a dumpster on the ground. It also carries less risk of being loaded by others as the tarp and doors can be locked when you are not loading it. Another benefit to this dumpster alternative is avoiding damage to driveways, concrete or other parts of your property that may be damaged by the heavy weight of a dumpster. Currently these appointments must be scheduled by calling us, so give us a call and lets get it done!