Main Content
Junk Hauling Service
Our junk removal service can simplify your spring-cleaning efforts. If you're searching for the finest junk pick up companies, look to us. We can give you junk removal services that can make your relocation or remodeling project simple. We're the best junk removal company around. Our junk removal in Philadelphia provides everything you need. We are responsive, dependable and thorough. We make tackling junk hauling efficient and we make handling junk hauling swift.
Our junk pick up help can make things a lot easier for you. Our junk pick up help can save you from making frustrating trips to facilities. If you want junk pick up that's prompt and thorough, we won't fail you. We can give you junk pick up that can spare you significant time. Our company is associated with junk removal service that's economical and strong. Our junk hauling services are detail-oriented, as well.
We're among the most trusted junk removal companies out there. We're also among the finest junk management companies in Philadelphia, Pittsburgh, Atlanta and more. If you're trying to find a local company that can assist you every single step of the way, you've found that with us.
If you want to get rid of a huge sofa that's taking up a lot of space in your family room, we can tend to you. If you want to get junk removal service that's appropriate for the management of mattresses, tables, yard trash, sheds, hot tubs and beyond, we can help you out. Are you looking for professional junk removal in Atlanta, Georgia? Are you in need of professional junk removal in Pittsburgh, Pennsylvania? Call our staff at 1-800-HAUL-OUT at any time to learn more about our junk management business.
Our junk haulers are here to help you with trash removal of all sorts. We have locations across the country, so you can depend on us no matter where you are! We offer junk removal services in San Diego as well as junk removal in Orlando.
Additional Information
Fast Junk Removal Services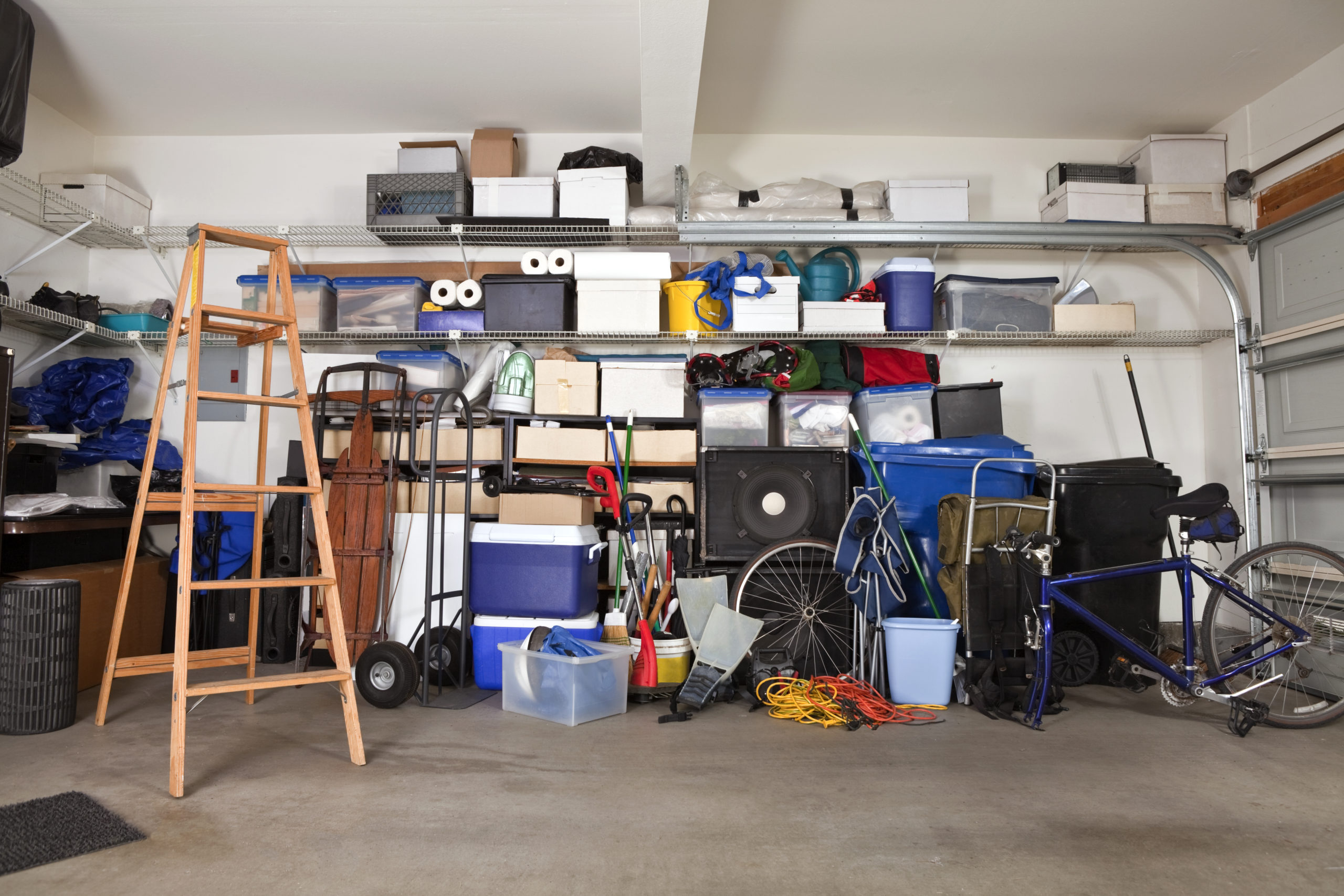 Our team is dedicated to making your life easier. Whether you're moving out of your home or you're cleaning out your home just because, odds are there will be a lot you will want to get rid of. All you have to do is call our junk haulers in Delaware County, PA and we can come to your home and take away any trash you may have.
Our junk removal services in Conshohocken are extensive. We offer furniture removal, mattress recycling and disposal, construction debris removal and much more. When we remove junk items from your home, we make sure to recycle the items if they can be recycled. Besides mattress recycling, we also recycle home appliances. We're all about doing our part to help the environment. If you want to check out what items are recyclable, check out our list.
If you're in Georgia and you're in need of junk removal services, you're in luck. Our junk haulers operate in Druid Hills, GA. We also provide junk removal in College Park, GA. Whether you need junk removal from your yard or inside your home, we can help you out.
If you're looking for junk removal in Collegeville, PA, get in touch with our team. We offer affordable prices for junk hauling in Willow Grove, PA. We can come to your home and give you a quote of how much our junk hauling services will cost. Price depends on the amount of junk you need removed from your home and the weight of the junk. We make sure you're fully aware of the costs before we start, and we never stop until you're satisfied with our work.
If you're in need of junk haulers on the Main Line, our team can help you out. We're also local to the Pittsburgh area, so our junk haulers are available in Ross Township, PA, too.
Our team always tries to be responsive and accommodating, so whenever you need junk removal services, give us a call and we'll be there for you right away!
Haulout is the best. I've used them at several of my previous residences for various things, as well as at my place of business. They are on time (unlike some of the other guys), and very friendly. Mike Scappa
I couldn't be happier with the service of Travis and his crew, I was truly impressed at how quickly they completed the job and the cleanup they provided afterwards. Bob R. Media, PA
Fast AND Affordable, 1-800-HAUL-OUT came to my rescue when a tenant surprised me by leaving 4 truckloads of junk at one of my rental properties. Rachel L. Philadelphia, PA
About 1800-Haul-Out
Full Service Junk Removal - We Haul Out Just About Anything!
Our professional and courteous team of Haul Out Heroes will gladly do whatever it takes to provide you with the best customer service imaginable! We will get the job done quickly and professionally.
Read More ...
Pricing Info
1-800- HAUL-OUT determines our prices based on the WEIGHT and VOLUME of the materials that is loaded into our 16 cubic yard dump truck. Upon physically seeing the items, our team of professionals will determine the volume by approximating how much space the items will take up in our truck. The weight of the items will also affect the price (a full truck of gravel will cost more than a full truck of cardboard). We ALWAYS confirm a price with you before we begin work, and NEVER consider a job complete until you are 100% satisfied with our completed work.
Contact Us
Learn More About Our Pricing
FAQs
What types of junk can you NOT remove?
Hazard waste, chemicals, gasoline, propane cylinders and certain types of paints cannot be removed by our truck teams, however, most times we can help you dispose of these items by other means.
What types of junk can you remove?
We can remove just about anything you'd find around a home or office, from unwanted items, appliances, construction and yard debris and old furniture. We even demolish swing sets and sheds and can remove pianos.
Where does my junk go?
As often as possible 1-800-HAUL-OUT will donate or recycle debris, however, recyclable or donated items vary greatly depending on different markets. Approximately 70% of the debris we remove is donated or recycled.
What forms of payment do you accept?
We accept cash, check or credit card as payment for your satisfaction of the completed work.