Trusted Junk Hauling Service in Atlanta, GA
You don't have to let clutter get the best of you anymore in Atlanta, Georgia. That's because 1-800-Haul-Out is a nearby company that can blow you away with a five-star professional junk removal service. If you're searching high and low for a professional junk hauler who can get your home and life back on track, we're here for you eagerly. We can help you get your hoarder situation under control. If you want to say "ciao" to belongings that are simply taking up space in your residence, you can turn to us with all the confidence in the world. We can give you the assistance of a junk hauler who can help you get rid of apparel, jewelry pieces, accessories, toys, recreational equipment, books and much more.
No matter the kind of junk you have sitting around, you can call us for the top junk removal service Atlanta, GA offers. We can come to your home or business and provide waste and junk removal, like furniture removal, that will get your place clean in no time. Waste management is no longer an issue when you call the right company in the area for bulk trash pickup and junk removal services. We haul away junk so you can move forward with your plans for your building.
If you have a home move-out or clean-out project, we offer furniture haul away and mattress disposal services. Furniture pick up is one of our most popular services. Additionally, we provide demolition debris removal. Furniture removal and household junk removal are critical to getting a home as clean as possible. Even if you have a demo clean up for us to do, we can provide them in Atlanta and in the surrounding areas, including Druid Hills, GA and College Park, GA. Junk pick up is easy with our quick-response teams that serve both homes and companies.
Some other haul away junk services we provide move out cleaning, appliance disposal, bulk trash pick up, and yard waste removal. When you're getting your house ready for buyers or when you've just done new landscaping in your yard, you want the waste cleaned out as efficiently and as quickly as possible. We offer yard clean up and move out cleaning that will make your home look great. Same day junk removal, even for furniture pick up, is not a problem in most cases throughout the Atlanta area.
Book Your Free On-site Estimate Today
Furniture Removal Service in Atlanta
When you're doing remodeling, whether it's home or commercial properties, there will be plenty of demolition junk removal that you'll need junk removal services for. Our demolition debris removal service ensures that all of the cabinets, toilets, tile, carpet, and drywall you take out of your home gets taken to the right waste facilities. In addition to our yard waste removal, mattress disposal, and general junk hauling, we are proud to even offer hot tub disposal. No matter when you need us to haul away junk, we are here to help. With our same day junk removal in Druid Hills, GA, College Park, GA, and Atlanta, GA, we will help you with the best junk removal service in the area. No matter where you live or work, we have you covered because demolition junk removal is one of our specialties.
On the other hand, if you're finished with demo for your commercial property or home, there is likely quite a bit of work that needs to happen. When your construction crew is finished, we offer construction debris hauling to get the remodeled area safe and ready to use again. You can even call us for same-day construction debris pick up. For any kind of construction debris removal, whether it's residential or commercial, give us a call. We'll be happy to help with any kind of construction junk hauling or demo clean up.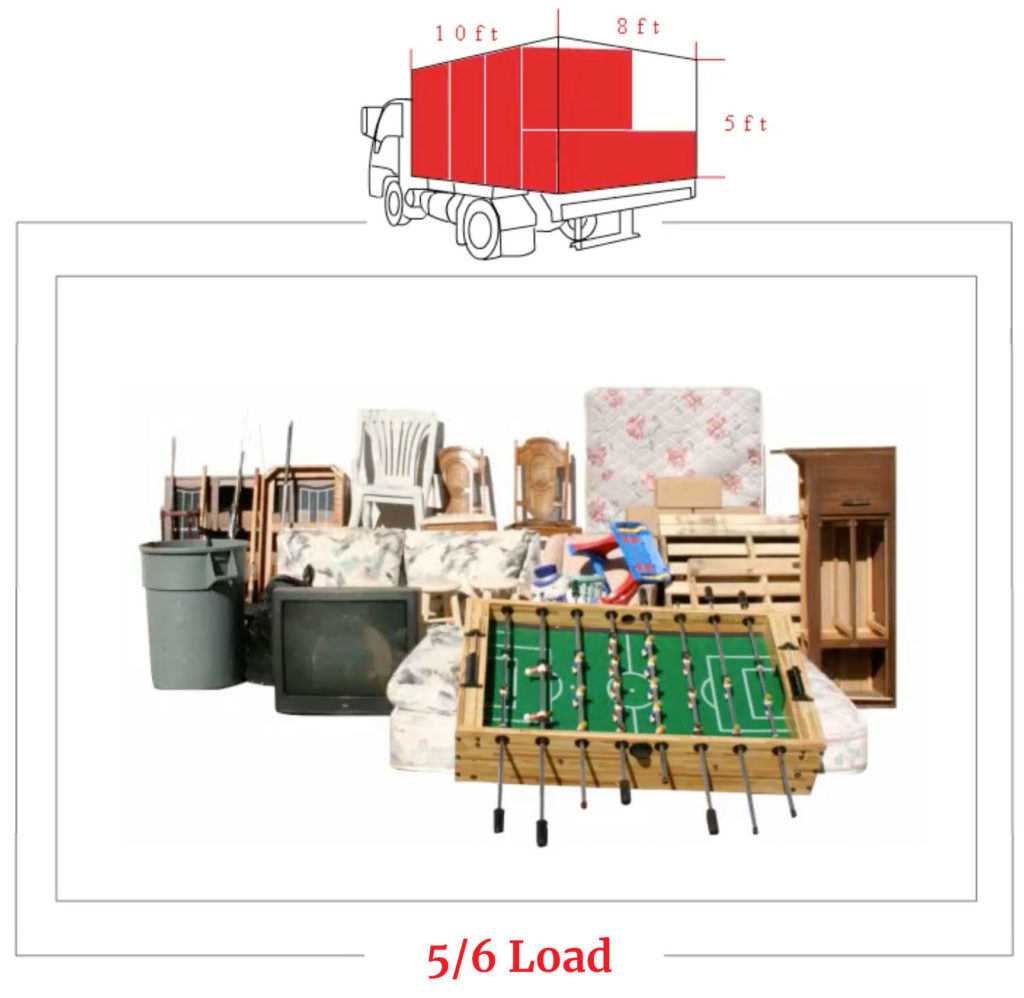 Investing in professional junk removal service can be a terrific idea for all sorts of reasons. It can make your home look a lot neater and more welcoming. It can help you get ready for a relocation or renovation project. The list is lengthy. If you're a hoarder who wants to reverse your situation, you can fully trust the team at 1-800-Haul-Out. If you're someone who just wants to organize your home well, you can trust our crew with just as much excitement.

Recruiting a junk hauler in Atlanta doesn't have to be pricey. If you want to team up with a junk hauler who epitomizes exemplary value for your money, let us know. We can help you stop being a hoarder forever. We can help you stop clinging onto things that you simply don't need, too. There's no junk removal situation that's too overwhelming for our sedulous and devoted team members.
Make an Appointment With 1-800-Haul-Out Without Hesitation
Do you want to recruit a junk hauler in Atlanta? Drop our junk removal company a phone call as soon as you can. Our Atlanta removal assistance is the top service in the area.
If you are on a tight schedule, we can usually accommodate you with junk pick up service that will make your life easier, like furniture haul away services, because we can provide it on the same day that you call. Waste management for commercial or residential purposes on the same day is often something that we can do for you. We work with homeowners and several companies. We offer the best and most efficient demo cleanup, junk hauling, household junk removal, furniture removal, and construction junk removal. Our teams are respectful, quick, and ready to get your place looking great.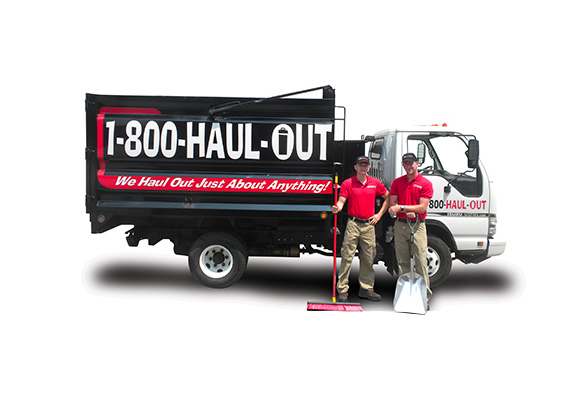 Leading Furniture Removal Service in Atlanta
We serve all parts of the Atlanta, GA area with a variety of services, including construction debris hauling and construction junk removal. No matter where you're located, we will be happy to help you out with any kind of junk pick up you need. We offer the best junk removal services in town. You can count on us to help you with residential or commercial cleanup, and we are the best waste removal company in the area.
If you have any questions regarding our waste management services or junk removal in Philadelphia, PA like our construction debris pick up or construction debris removal, you can call us any time. We are proud to offer our services to residential and to various companies throughout the area. We'll be happy to walk you through our process and to get you the junk removal you need so that you can move forward with your home or company clean-out or update. We help you make your building feel new and clean again with our services, and we are proud to provide them to you no matter where you live in the Atlanta area. Contact us today to learn more about our junk removal offerings. Our junk removal service in Pittsburg, PA will make you want to refer your friends and family to us. They'll be glad they worked with the top junk removal business in the area.